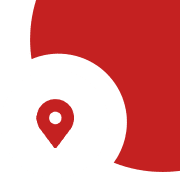 OUR ADDRESS
PO Box 206 Sheridan MT 59749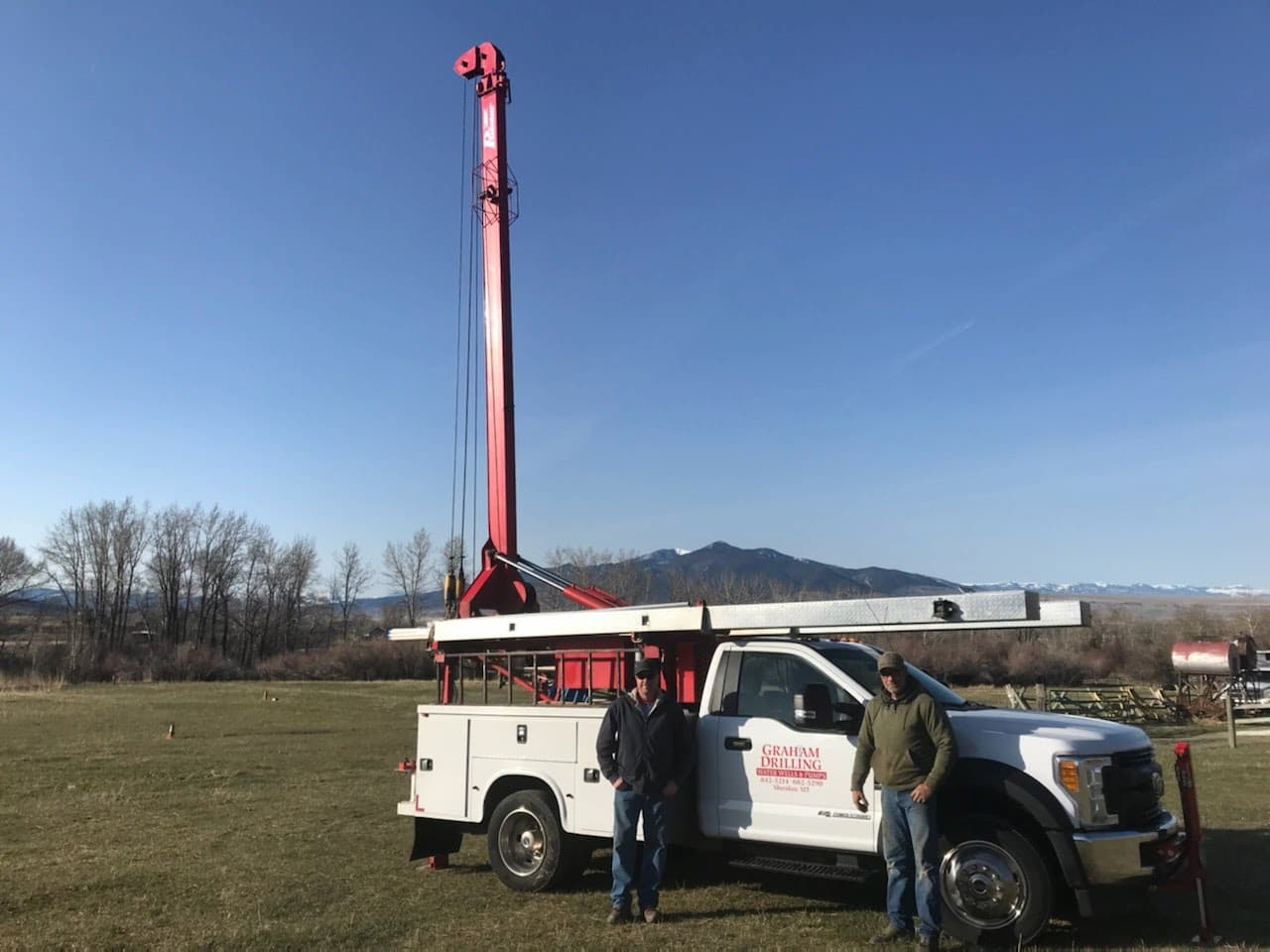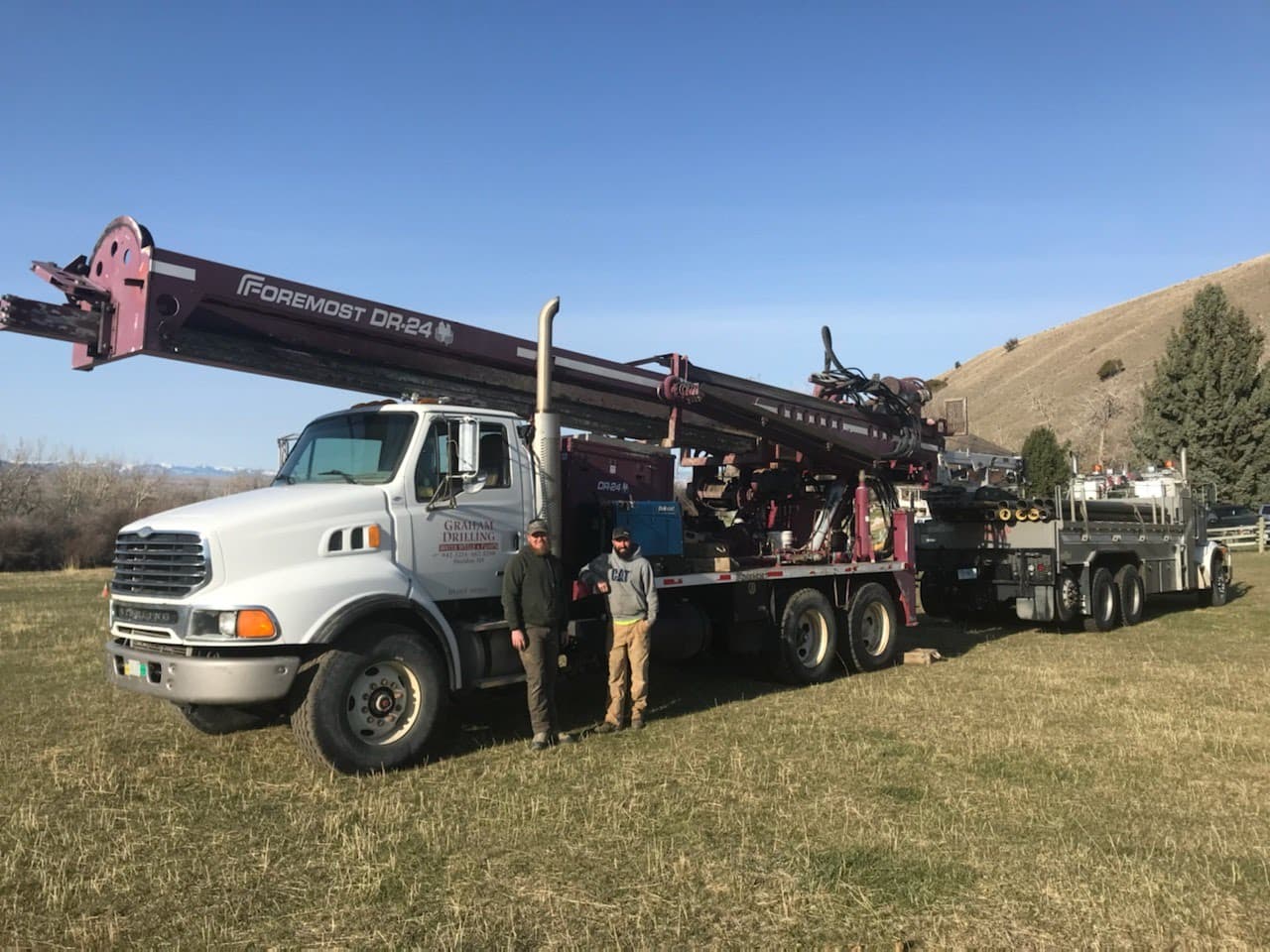 Graham Drilling is a family-based water well and pump business that has been serving residential and commercial customers in Southwest Montana for 35 years. Bob and Chet Graham of Sheridan, Montana, have the expertise to construct any water supply system to suit your needs.
Graham Drilling constructs all types of wells, including water wells, to serve homes, farms, developments, industries, and municipalities. In addition to well construction, we install and service all types and sizes of pump systems, waterlines, and pressure tanks.
We are dedicated to providing our customers with quality service at a competitive rate and providing unparalleled customer service. We strive to be on the cutting edge of changes in our industry and maintain a state-of-the-art fleet with the latest technology and equipment.
We are a certified Water Well and Monitoring Well Contractor in the State of Montana. Licensed, Bonded, and Insured
We invite you to review our entire site to see why Graham Drilling is considered one of the most reputable drilling companies in the State of Montana.
Thank you so much! We really appreciate all of you at Graham's. We have just to call and you guys are always speedy and can fix anything! Over thirty years of taking care of our needs. We appreciate you!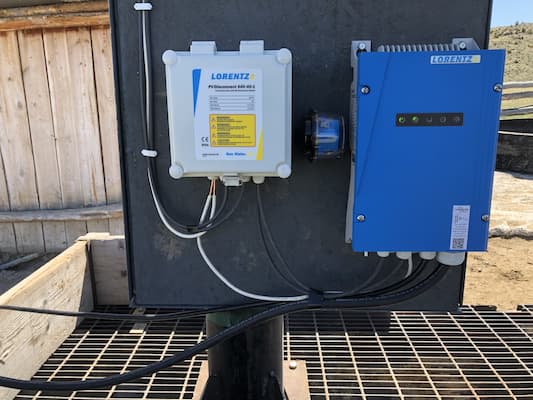 

Sales & Service



Pump System Installation



Cistern Installation for Water Storage



Well Abandonments



Solar Pump Systems for Stock water



Constant Pressure Systems



Pressure Tanks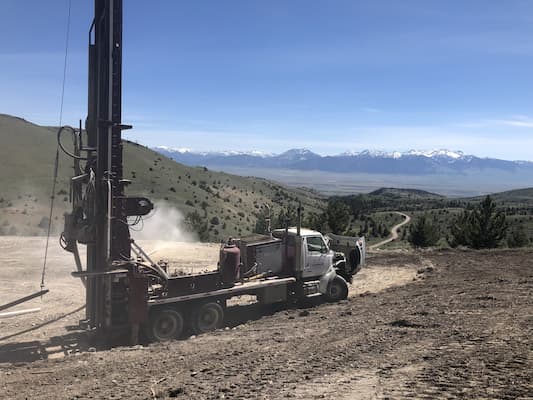 

Estimates on Well and Pump Cost



Monitoring Wells



Well and Pump Inspections



Flow Tests



Disinfecting of Water Wells



Down Hole Camera for Inspecting of Borehole



Rehabilitation of Wells